Good question! I personally get asked this all the time! And in every hail storm.
Welcome to paintless dent removal's most asked question - how much will it cost? I counted 20 dents 2 the size of 50 cent coins and the rest only shallow I can hardly see them, Will they cost below my excess?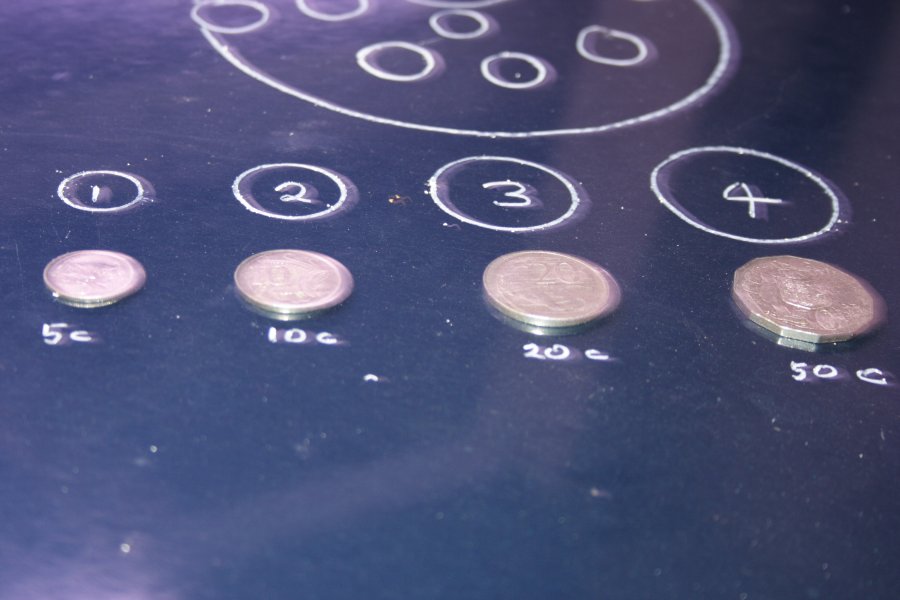 Yes, the cost of excesses in past year or so have sky-rocketed and this has posed the question: why should I wait 6 months to have my car booked in for hail repair and I am paying $1000 excess! Why can't I choose my own repairer?
I guess with good negotiation with your insurer, you should be able to and we have many enquiries to date to do just that - to quote vehicles and make a decision whether to proceed under the excess pricing or to go through with insurance quotations.
As part of the repair process, repairers should undertake the responsibility of taking on the lifetime warranty on the repair for the ownership of that vehicle.
Quality workmanship, past history and trust are important components in choosing your repairer.
Our team will give you an honest quotation and we can work with you to satisfy your needs and budget. Contact us 0408020468