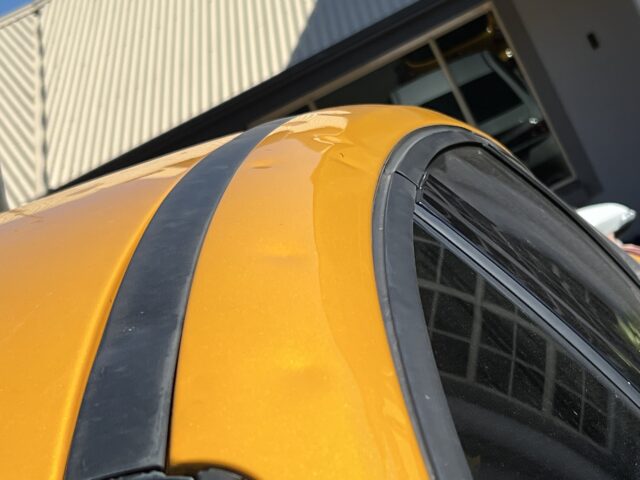 An upper trough created a series of severe storms and isolated supercells with hail in Sydney to the size of golf balls and Nowra region and St George Basin causing hail to the size of tennis balls! Windows were smashed on cars! Bowral and Mittagong area was also hit by giant hail.
If your car was hit by hail, feel free to provide us with pictures, and vehicle information and light hail can be repaired under or near the insurance excess. call 0408020468 for a free quote or simply text the information through! Once quoted, the repair can be rather quick in these instances.
If you live in or were travelling in or near the following map shaded zones in Schofields, The Ponds, Stanhope Gardens, Bowral and Mittagong during those times of hailstones, you are likely to have minor hail damage even if you cannot see the dents clearly. Most of the Sydney type damage will be repairable under the insurance excess. So before contacting insurance try us first!
Phone 0408020468 for a free quote or fill in the quick quote.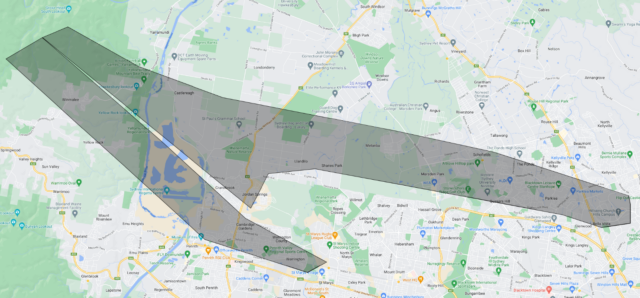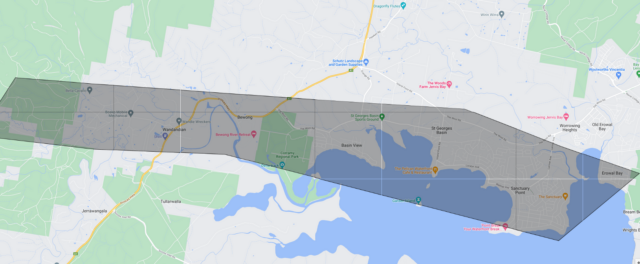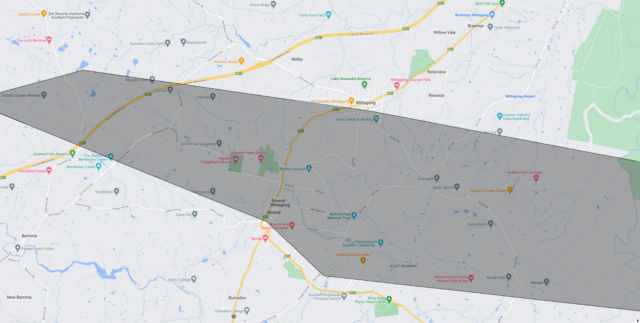 Our PDR technicians are mobile.