Urgent for a hail dent quotation, feel free to contact us.
A period of stormy weather developed across eastern NSW in late January 2023. Some of these storms becoming severe producing hail damage to many vehicles.
An unstable air mass developed across the region on Australia Day 26th January 2023 lined up with onshore winds and moisture with heating along the trough. Although initial heating created high based storms, it was inevitable that boundaries would interact to force moisture allowing storms to tap the capped higher CAPE energy. One particular storm developed SW of Camden and this gradually produced it's own boundary they trigger further development. Suddenly a well developed storm exploded and changed direction sharp SSE towards Bargo and Thirlmere! Strong winds and golf ball sized hail stripped leaves and hammered vehicles. The supercell thunderstorm raced away towards Wollongong but seem to spare this city the worst of the intensity. Many vehicles were caught on Picton Road and definitely would have sustained damage. As if this wasn't enough, another hailstorm developed near Wallerawang and Lithgow producing copious amounts of hailstones. This was slow moving but eventually became elevated after sunset. It consequently sped up impacting suburbs in the lower Blue Mountains such as Faulconbridge, Springwood,  Blaxland and pounded Glenmore Park about 9:30pm before entering into a downward trend in intensity!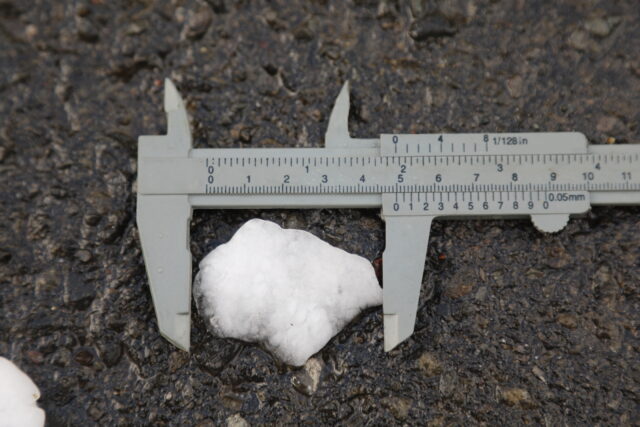 This was the second day in a week where hailstorms impacted the region. On the 24th January 2023, a couple of hailstorms developed rapidly and seem to impact the Picton region with once again golf ball sized hailstones damaging vehicles. Two storms impacted the region and although the storms eventually impacted Sydney, hail sizes were smaller.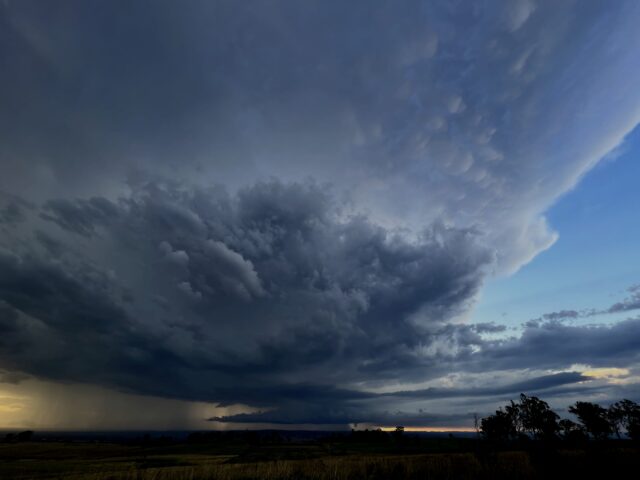 If you got hit with these particular storms or are concerned of hail damage of hail great than a $2 coin, feel free to reach out to a free quotation.
Images on this website not for media use.