Hail Damage Repair Cost
Suffered Hailstorm Damage recently
Hail Repairs contact 0408020468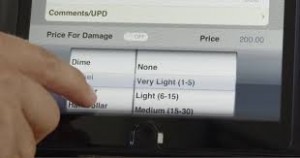 Urgent Dent Repair Quote: Contact Jimmy at 0408020468
and we will forward you to our PDR Technicians
One of the most common questions of paintless dent removal inquiries is the paintless dent removal cost! Good question! How much does hail damage repair cost?
Hints: How to take photos of dents on cars
Clean your vehicle thoroughly as dents show up better and chose the right light conditions such as cloudy days and evening light
Close-up - Take pictures showing shadows and use lines to outline the dents depth and size (lines get bent in a dent)
Zooming out - Broader picture showing the number of dents
Repeat for EACH panel
*White vehicles are hardest to photograph so we simply use these pictures as guides
** Tiny dents are hard to see but we use special lights to get a proper quotation
***We do know people try get quotes from us to negotiate sales on vehicles so we try to be fair
For a direct quick quote with pictures click shopping trolley and car park dents
The Dent Quote APP
The quotation Dent Quote APP below is a quick dent quote and upload picture system on your vehicle. It is meant as a quick guide to help speed up your decision process and get guidance from us. To use it we recommend to take pictures first and upload after rather than taking photos from our app:
Dent Quote APP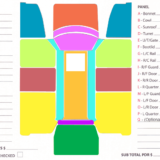 Factors affecting hail dent quotations
It is very difficult to work out how much hail damage cost. It depends on a few factors.
extent of damage - how much hail fell on the vehicle and the size is used to determine the cost of the repair. There are quote pricing matrix available to assist in repairs to calculated the paintless dent removal cost
number of dents - the number of dents on the vehicle on each panel are used to calculate the cost. This is for each panel up to a certain allowable price.
size of the dents - size of the dents varies the cost because it may be more difficult to repair larger dents.
depth of the dents - deep dents small or larger can often determine increase in the cost for that dent.
type of vehicle - the type of vehicle varies from sedans to utes, wagons, vans, and hatchbacks. The type of vehicle affects the quote because of the number of dents on different panels
parts required - often during violent hailstorms, parts are damaged. These parts need replacing and adds to the quotation. The most common parts affected are the windscreens, mirrors, lights and molds (sliver or black strips on the windows dent easily)
which panels were affected - the roof has a larger area and also faces upwards meaning it tends to damage the most. It will generally cost the most up to $900 for vans and station wagons.
metal gauge - the strength of the gauge of the metal is important. thinner gauge vehicles such as those made in some Asian countries have weaker gauges. This means they tend to dent more readily and the quotation may be higher than other vehicles.
repainting - if the vehicle has cracked or scratched paint, that particular panel may require painting. This means that a panel beating repair quotation is required.
luxury cars - such cars may have different types of systems in place then general cars. They often need special car and a long time to repair the vehicle. Parts are more expensive and may be more difficult to remove. So the prices of luxury vehicles are up to 30% higher in a quotation.
Why you shouldn't try estimating dents yourself?
Please do not try working out dents yourself. PDR technicians have special lights and also experience in counting even the smallest dents. Most people see hail dents of golf ball damage and larger.
Please also bear in mind if extensive damage is done to the vehicle and it compares in the 80% or some prescribed figure with the value of the vehicle, it can be come an unrepairable write-off! It is mandatory to report hail damage if known.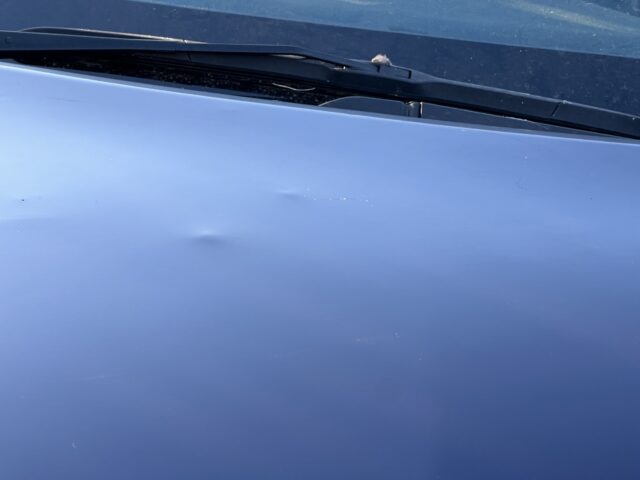 It is quite common for insurance based work to have to pay an excess. This excess varies between $500 to $1000 normally. The excess has to be included in the paintless dent removal cost. Finally, if you do choose not to repair vehicle for hail damage and then later on you have an accident, you may be required to pay for two excesses!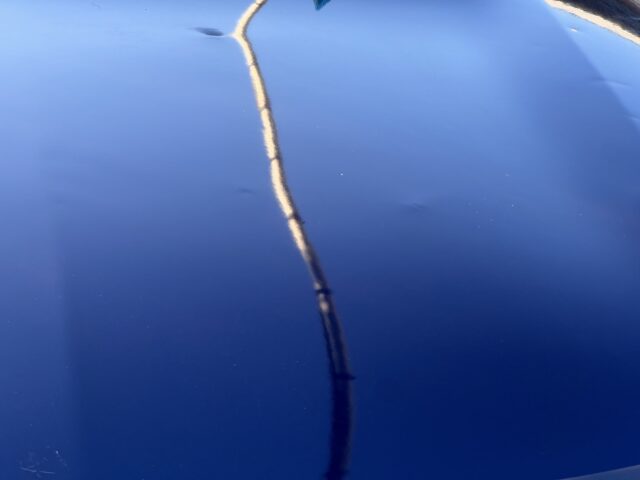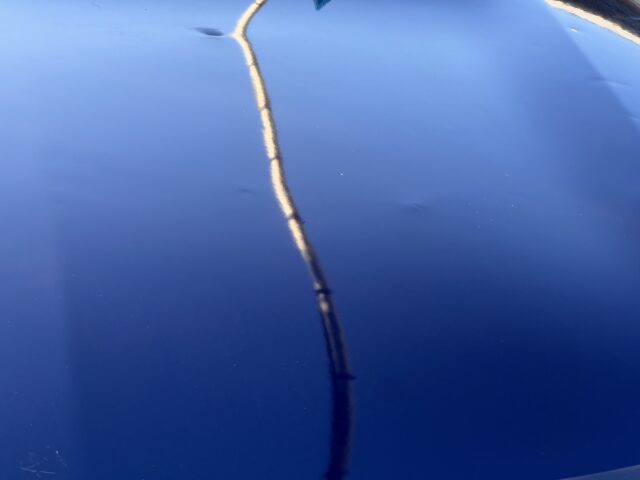 Having said this, the average cost for hail damage typically is in the range of $2000 to $3000 for moderate hail damage with dents on most panels. Heavy damage and deeper dents can cost between $4000 to $8000 depending on the amount and cost of parts needing replacement. In these situations, cars are bordering being written off. This is almost certainly the case once water damage has occurred in the electrical circuitry.
Seek professional help and quotations from authorized professional repairers
Please seek a professional and use the information here as a guide not a guarantee of the cost of your specific vehicle. Please also check on the laws of your state or territory on right-offs. For those seeking to buying hail damaged cars, be very careful on hail sales as the cost of repair of some of these vehicles can supersede the cost of the vehicle otherwise bought new with no dents. To our understanding, car sales yards are not required to reveal repairs if they are done on the premises. This means you may have bought a new car that has had hail damage on it and not know.
Feel free also to use our pdr quote quotation estimate system below: